Naturally Delicious & Nutrient-Rich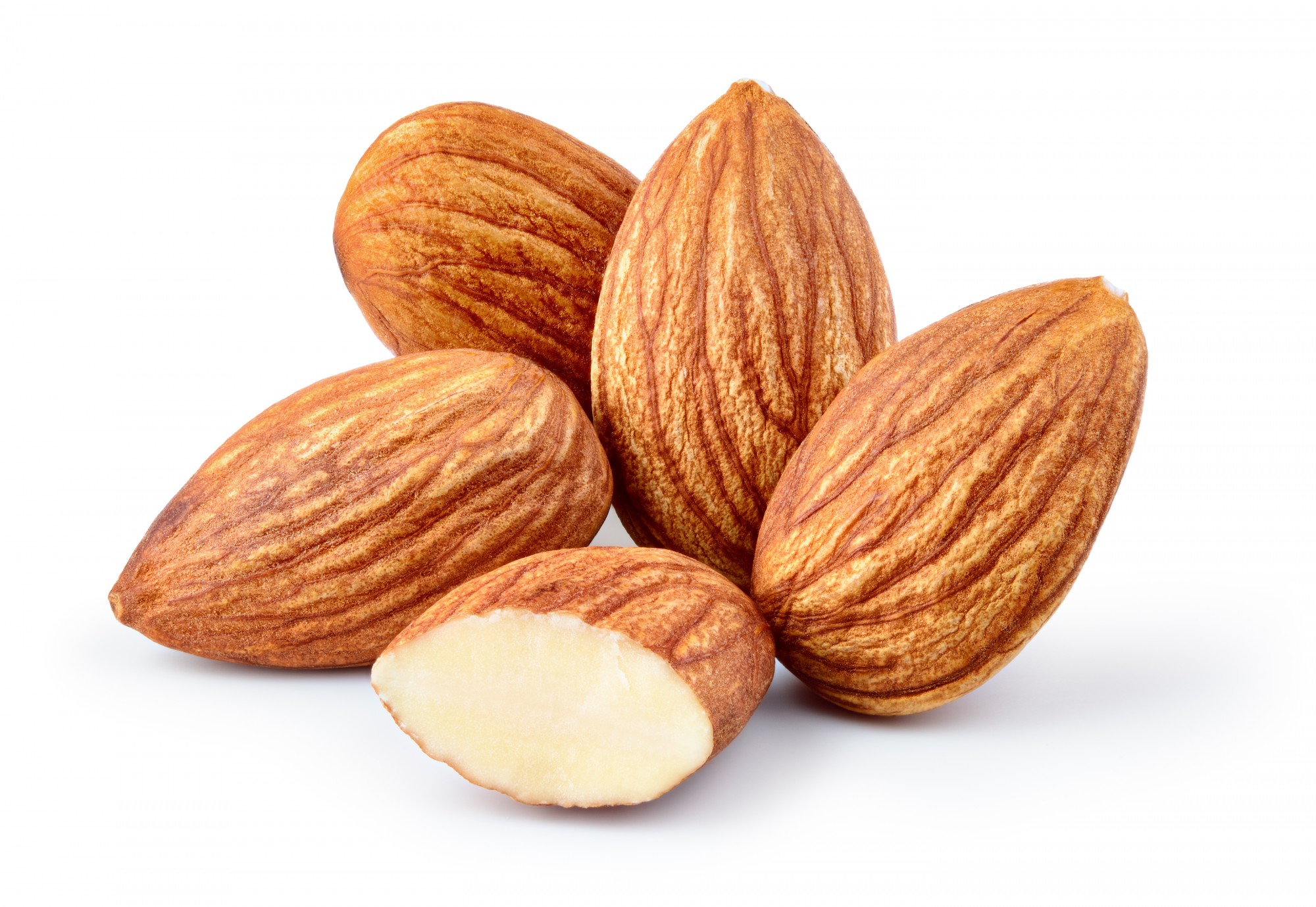 Flavorful and jam-packed with wholesome nutrients, almonds are popular go-to snacks for people around the world. These large nuts are roasted to perfection and unsalted, delivering beneficial vitamins E & B, fiber and essential minerals in each bite.
Shelled to ensure the perfect snack in each handful, Piping Rock's roasted unsalted almonds can be eaten on their own or used in baking, desserts and more!
Almonds as we know it are the edible seeds from the deciduous trees of the same name. Native to the Mediterranean climate of the Middle East and Southern Asia, almonds have long been a staple of cuisines in the area. A versatile nut, almonds are enjoyed on their own, in baking, desserts and are even used to make milk, butter, flour and oil!