Move Over, Potato Chips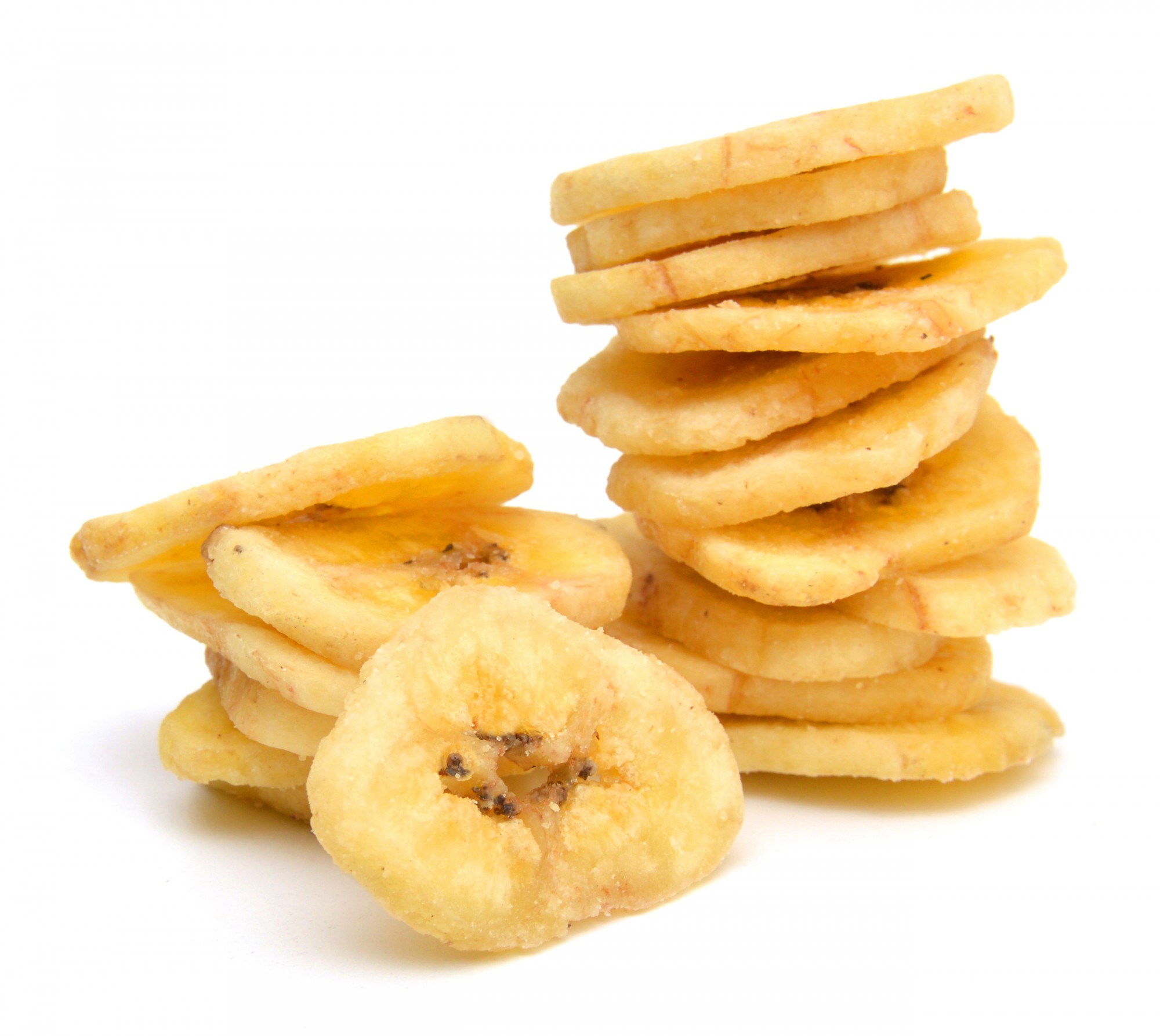 If you love the sweet, familiar flavor of bananas and desire the satisfying crunch of chips, Piping Rock's Sweetened Banana Chips are the snack you've been looking for! You'll quickly find yourself replacing the spot on the shelf where the potato chips used to be with this delightful snack!
Did you know bananas are technically berries? These familiar fruits contain potassium, vitamin B6 and manganese, in addition to other beneficial nutrients, making them a smart snack choice as well as a delicious one.
Sweetened to enhance banana's natural nostalgic flavors, enjoy Piping Rock's Sweet Banana Chips any time of day as a lip-smacking pick-me-up!