Don't Feel Guilty, Feel Healthy!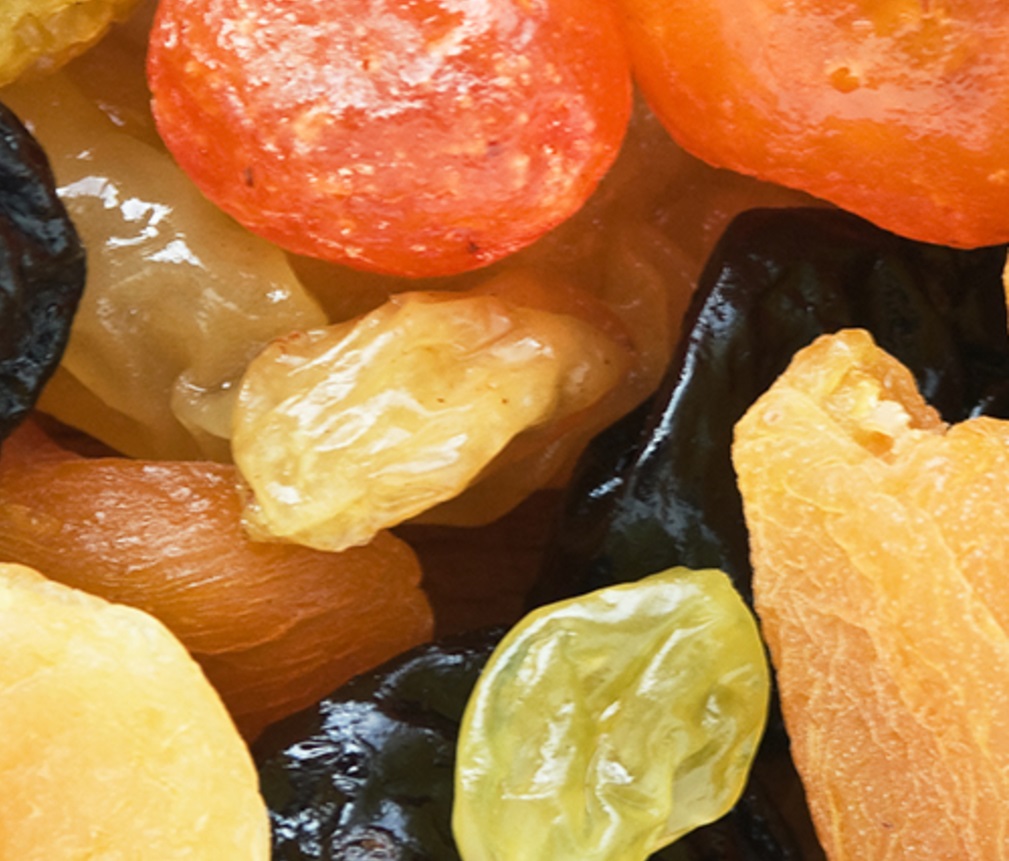 Fresh and delicious, Piping Rock's Fancy Dried Mixed Fruit combines prunes, peaches, pears, apples, apricots and Angelina plums to offer you a snacking medley so tasty you won't want to share!
Each Dried Mixed Fruit bag supplies a multitude of nutrients, such as antioxidants, fiber, vitamins and minerals to support your healthy snacking! Reach in to your bag knowing every piece of fruit you pull is juicy, flavorful and the best quality dried fruit available.
Why feel guilty during those mid-day snack cravings when you can feel radiant, full and healthy!
Other Sizes
Related Products