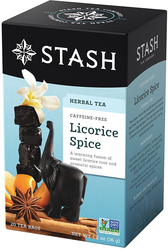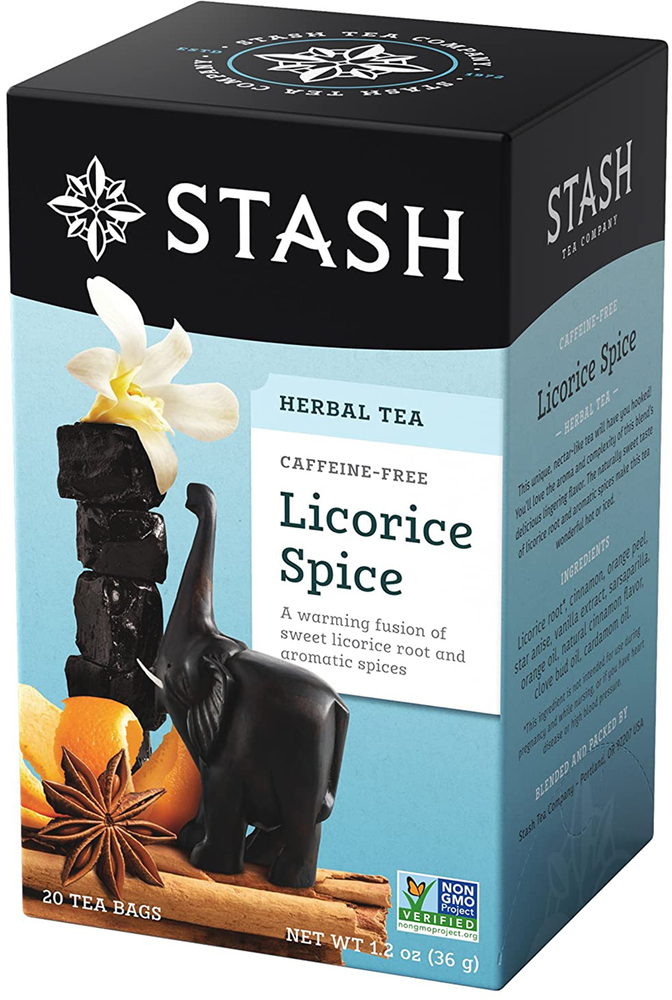 Click image to zoom in
Licorice Spice Tea, 20 Tea Bags
Temporarily Out of Stock
Please check back soon
Our Price:
£2.38
(19% Off)
Ingredients:
Licorice root*, cinnamon, orange peel, Chinese star anise, vanilla extract, sarsaparilla, orange oil, cinnamon flavor, clove bud oil and cardamom oil.
*This ingredient is not intended for use during pregnancy and while nursing, or if you have heart disease or high blood pressure.
Suggested Use:
Brewing:
To savor the full flavor of our teas, bring fresh water to a rolling boil. Pour hot water directly over the tea bag in a pre-heated pot or cup. Brew 3-5 minutes or to desired taste. One tea bag makes 8 ounces of hot tea. For iced tea, brew double strength.
Other Information:
Package Quantity: 20 Tea Bags, 1.2 oz (36 g)