Just the Right Amount of Sweetness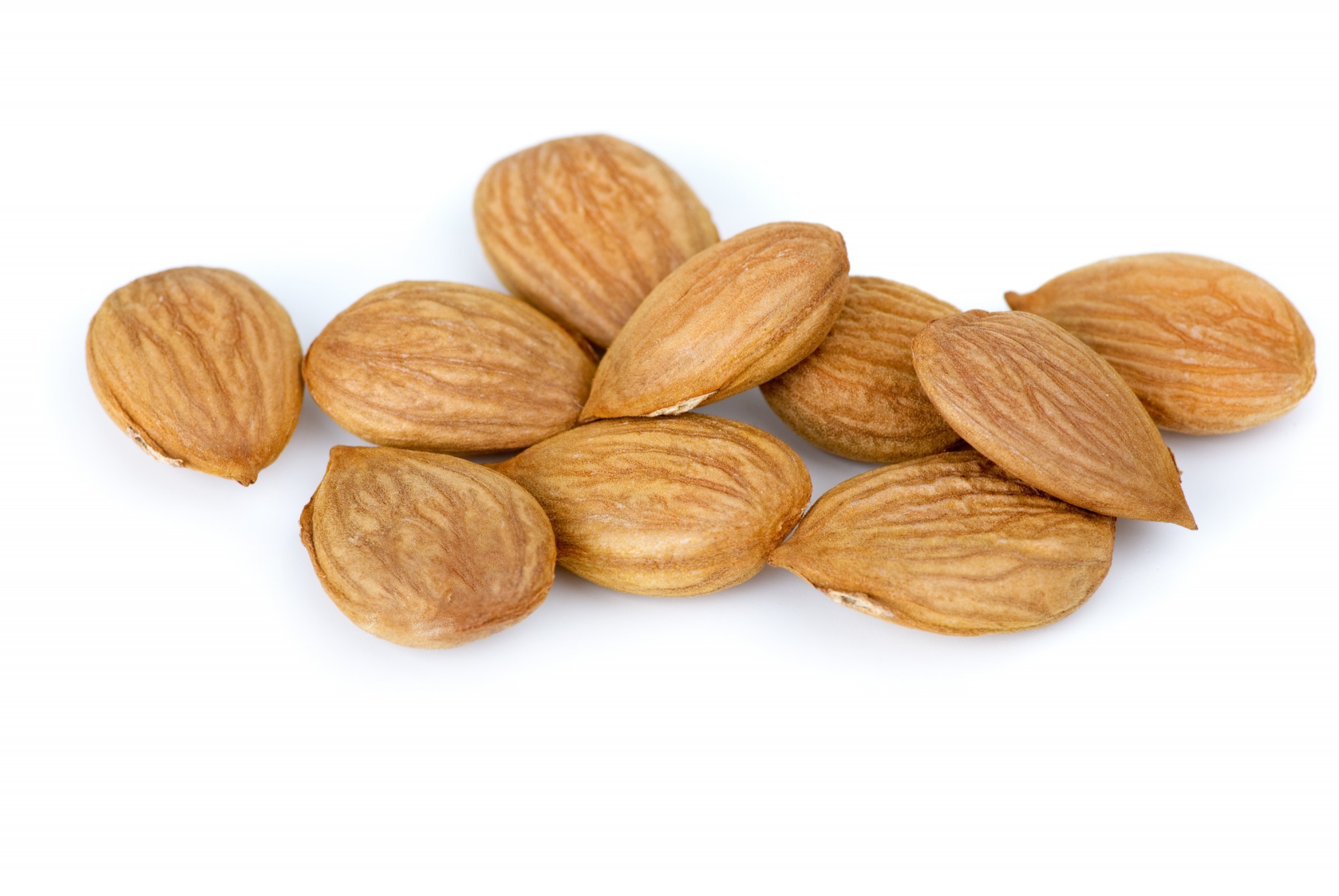 Looking for a crunchy snack that combines the perfect mild flavor with a touch of sweetness? Apricot kernels are for you! These sweet wild apricot kernels can be found within the hard outer shell of the apricot pit, and have long been a favorite amongst snack enthusiasts worldwide. They're simply delicious!
Apricots are a familiar yellow-orange stone fruit that grow from trees of the same name. Cultivated since ancient times, they are believed to have been first collected in Armenia, hence its scientific name of Prunus armeniaca.
Enjoy the wholesome kernels of these brightly colored fruits any time of day for the perfect healthy snack or in your favorite recipe!
Other Sizes
Related Products