Sweet and Salty Peanuts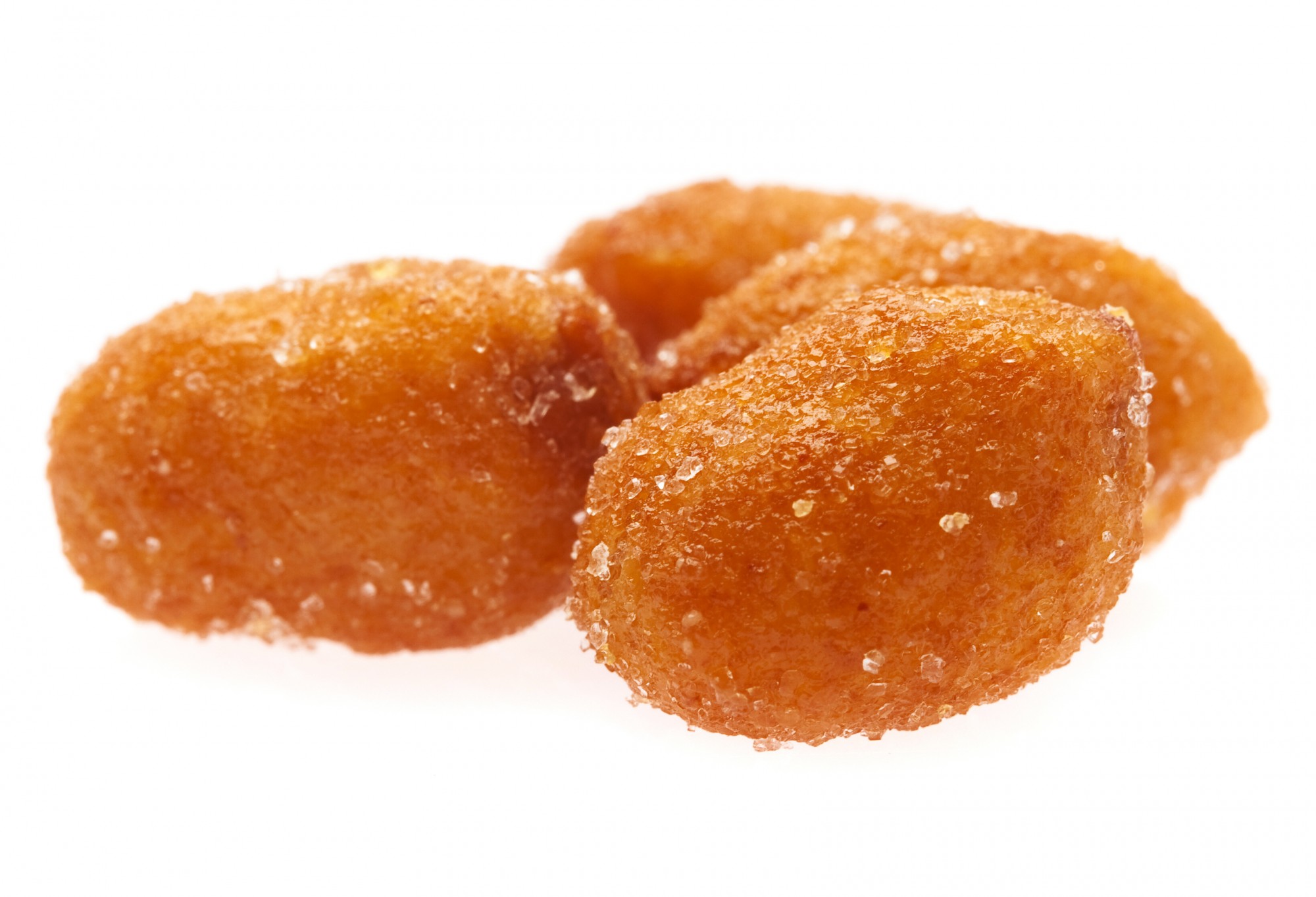 With their satisfying crunch, creamy nuttiness, and distinct flavor, it's no wonder why peanuts have been a favorite snack worldwide! Piping Rock's honey roasted peanuts are roasted to perfection with the right amount of salt and sugar. Our Honey Roasted Peanuts are the perfect snack any time of the day and convenient to bring anywhere!
You can also use them in a dish when cooking or baking to add flavor and great texture. Indulge in a nutty sweet but salty treat!