What is Elastin?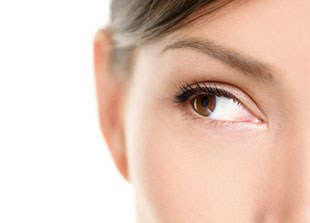 An elastic protein naturally found in the connective tissues of your body, elastin is the reason many tissues in the body are able to resume their shape after stretching or contracting. It plays a particularly important role in your skin and is responsible for your skin's natural ability to hold its delicate, soft shape and suppleness. When you pinch or poke your skin and watch it return to its normal state, it's all thanks to elastin!
What does Elastin Cream do?
As you age, the skin loses its elasticity, which is one of the main reasons why wrinkles form. Specially formulated to support youthful, velvety-soft skin, Piping Rock presents our nourishing Elastin Face Cream! Fight back against fine lines, crow's feet and wrinkles with the vigorous support of nature's best bounce-back substance, and let your confidence soar as your supple skin turns back the clock! This non-greasy cream is suitable to wear underneath sunscreen and make-up.
Other Sizes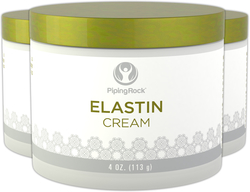 Related Products