Roasted Pistachios (Salted, in Shell), 1 lb (454 g) Bag
Crack One Open & Savor the Flavor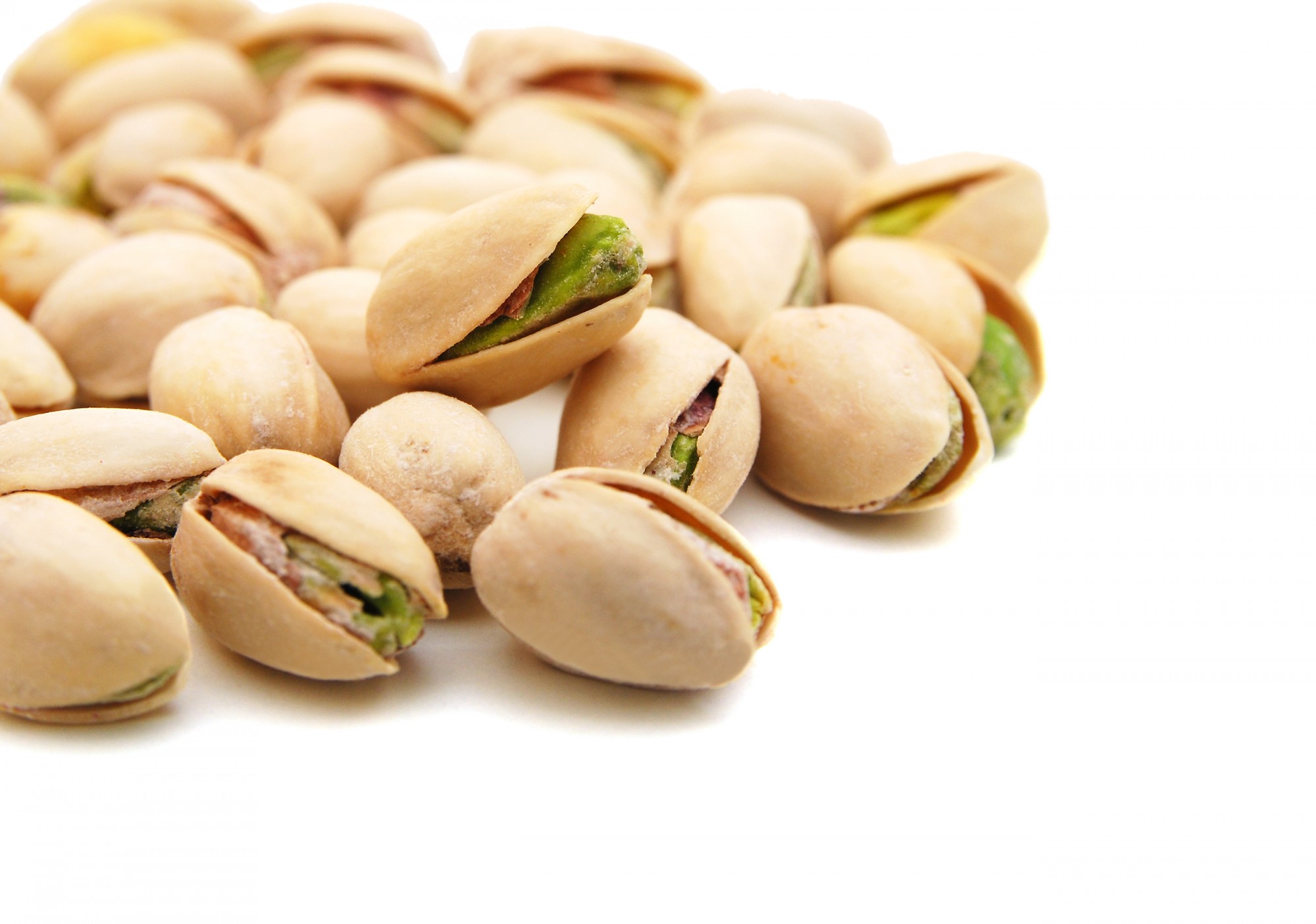 A snack enjoyed since ancient times, pistachios are loved throughout the world for their rich, sweet flavor and delicate texture that seems to dance around the palate. They are a naturally good source of fiber, vitamin B6, thiamin, phosphorous and copper, among other beneficial nutrients, which makes Piping Rock's Roasted Salted Pistachios not only a delicious choice, but a healthy one as well!
The FDA states that: "Scientific evidence suggests but does not prove that eating 1.5 ounces per day of most nuts such as pistachios as part of a diet low in saturated fat and cholesterol may reduce the risk of heart disease."
The pistachio tree is a small desert plant native to central Asia and the Middle East, which explains why it can be found in so many traditional dishes of the area! So whether you're looking for a heart-healthy snack, to make your own Turkish delight, baklava or biscotti, these roasted salted pistachios are the missing ingredient in your cupboard!
Related Products