Plant Protein (Pea) Natural Vanilla Flavor, 23 oz (650 g) Bottles, 2 Bottles
Great for the Environment. Even Better for your Health.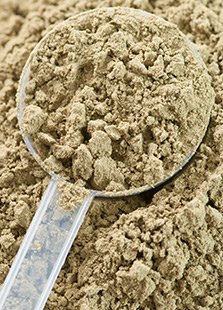 Sourced from 100% pure, raw, vegan-friendly ingredients, Piping Rock's Non-GMO Plant Protein Blend features nutritious pea, brown rice and hemp proteins for a powerhouse powder that can be added to your favorite shakes and smoothies! Enjoy this naturally vanilla flavored powder any time of day, whether you're looking for a pre-workout shake or a morning nutritional booster.
This protein powder has no gluten, is free of all major allergens, contains no preservatives or artificial colors, flavors or sweeteners. Now you can benefit from these proteins worry-free, just the way nature intended!
Other Sizes
Related Products